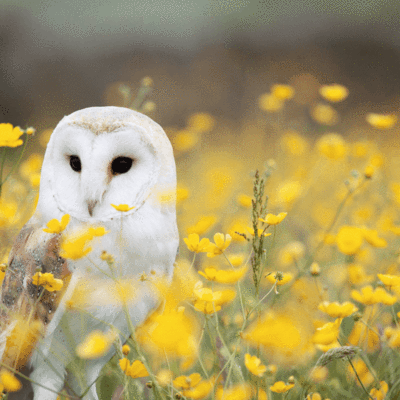 BIODIVERSITY
A single tree can be home to hundreds of species of insect, fungi, moss, mammals, and plants. Depending on the kind of food and shelter they need, different forest animals require different types of habitat. Without trees, forest creatures would have nowhere to call home.
– Young, Open Forests: These forests occur as a result of fires or logging. Shrubs, grasses, and young trees attract animals like black bears, the American goldfinch, and bluebirds in North America.
– Middle-Aged Forests: In middle-aged forests, taller trees begin to outgrow weaker trees and vegetation. An open canopy allows for the growth of ground vegetation prefered by animals like salamanders, elk, and tree frogs.
– Older Forests: With large trees, a complex canopy, and a highly developed understory of vegetation, old forests provide habitat for an array of animals, including bats, squirrels, and many birds.