Socialize
& Chat as you are
With True Social Interactions.
Whuups allows users to create posts that can include text, photos, videos, and live streams, which can be viewed by their followers instantly. The platform also offers features such as private messaging, video and voice calls, and the ability to create and join communities based on shared interests.
Talk – Post Social Content
Talk to people about your life, beliefs, and passions through Whuups TALK posts. Share your life's moments, life events, thoughts, or the next astonishing thing with the Whuups social community. Also, browse through the social posts, articles, latest news, photography on our social media network, and digest content that inspires, entertains, and makes you think.

Our social networking website doesn't work on likes or favorites. Instead, we use Shakas as acknowledgment. Make new friends and meet new people by following creators, and people in discussions or events. You can also comment in group discussions with other Whuupsers among our communities, and share Whuups on this new social network.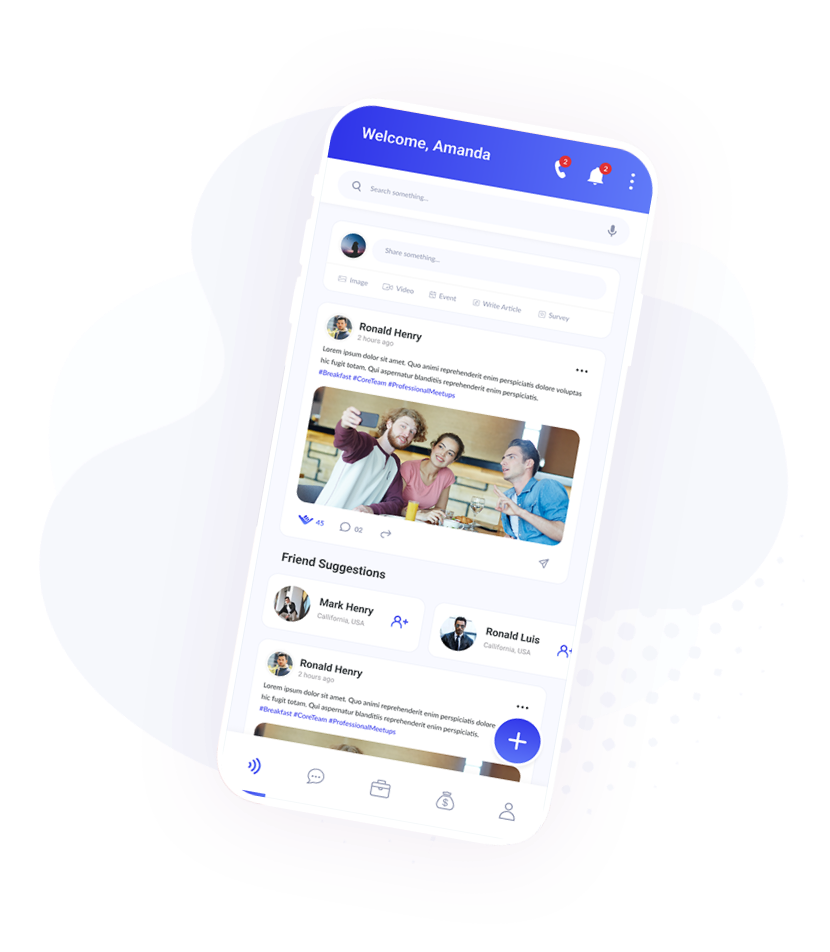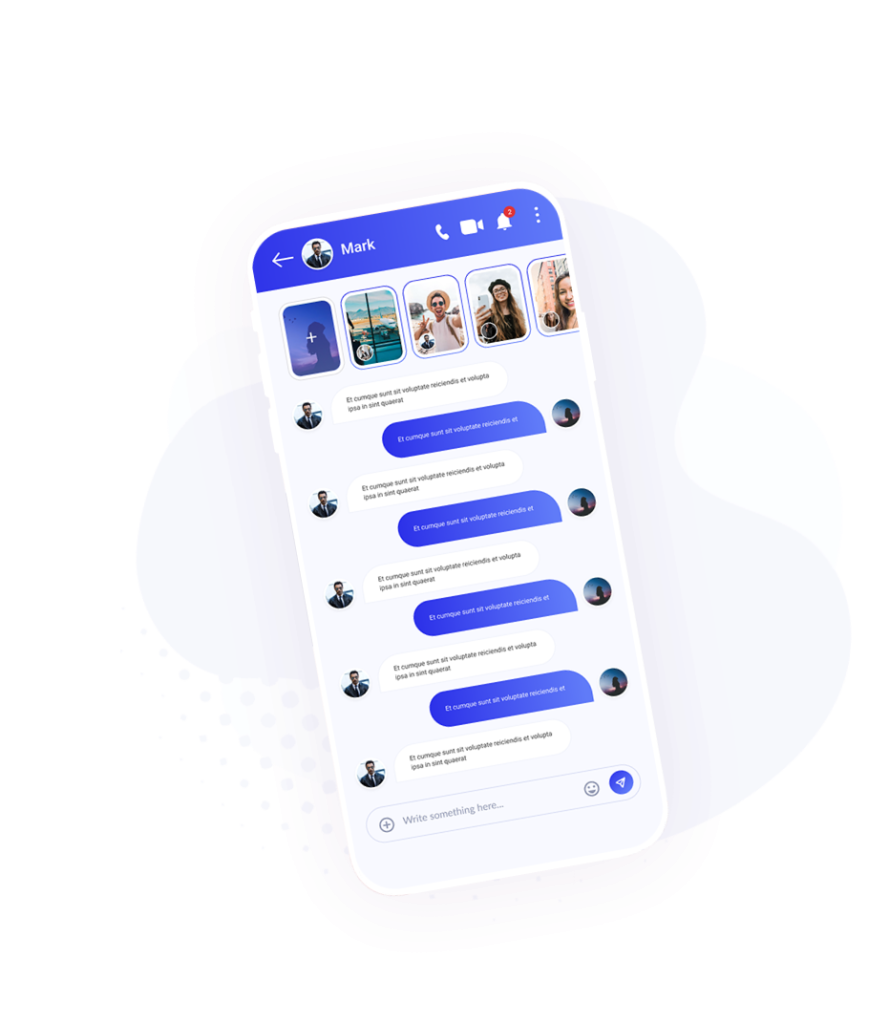 Chat and Free Safe Video Calls and Conferencing In Your Native Language
Swipe through social media network posts from around the globe. Use the in-built translator in our popular social media site to understand them in your native language. Furthermore, Talk and text people while using a social chatting translator that allows you to read and chat in your native language.
Text and enjoy encrypted instant messaging with other Whuupsers with the Whuups Chat. Make channels, invite other Whuupser or Whuupsers and start chatting. Whupps social chat also expands to safe video calls. Besides using it as a safe video call chat app, you can also do audio calls and video conferencing with multiple people.
Notifications and Explore Page
Whuups sends notifications to users when they receive new messages, comments, or likes on their posts. Users can also customize their notification settings to receive notifications for specific types of activity.
Whuups has an explore page that allows users to discover new content and users on the platform. This page features content from users and communities that users may be interested in based on their activity on the platform.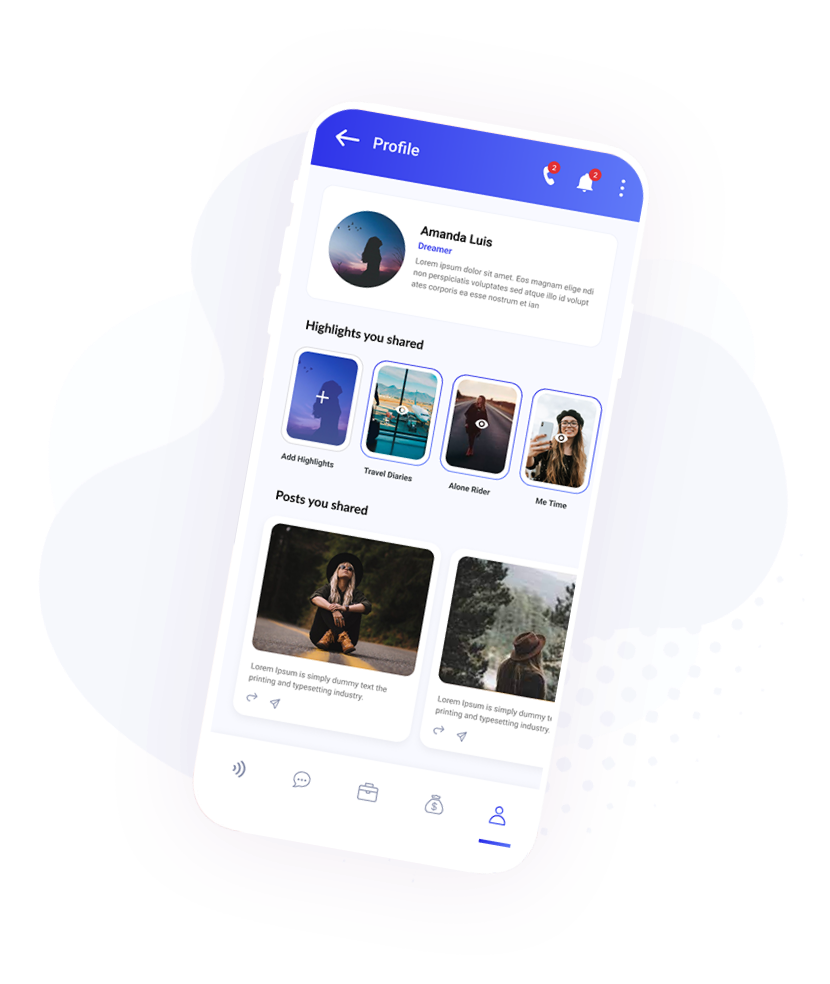 We believe in the power of community
Our goal is to create a product and service that you're satisfied with and use it every day. This is why we're constantly working on our services to make it better every day and really listen to what our users has to say.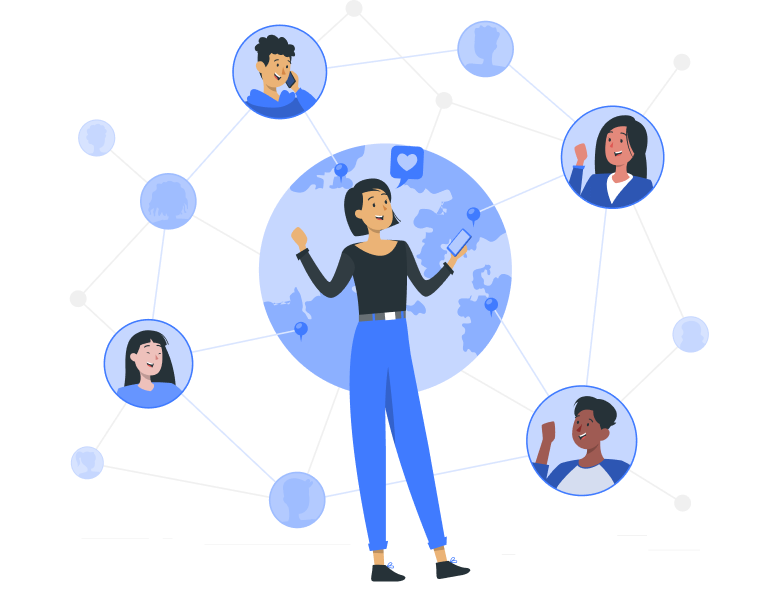 Please send us an email to received Whuups newsletter and products update