Because WHUUPS is not a start-up like any other, we invite you to join our adventure by becoming a shareholder in our company. By doing so, you show your confidence in our strategy, our outlook and our direction. Contact us for more information!
How to buy a stock.
Series B shares Since April 2023
We have released 500,000 shares of 10.00 US $ for this event.
We are at your disposal to provide you with more information on the share acquisition procedure. Whatever your question, we support you to answer your request. Fill out the form, to receive all the necessary information and the copy of the contract, including the bank account where to transfer the purchase price.
The registration fee for any amount of shares is: 25 US $.
We do not require a minimum number of orders.
"You will receive a shareholder certificate generated by Stocktreasury from https://stocktreasury.com/
Don't miss The chance to become a WHUUPS shareholder !
Availability: 5000 in stock
We believe in the power of community
Our goal is to create a product and service that you're satisfied with and use it every day. This is why we're constantly working on our services to make it better every day and really listen to what our users has to say.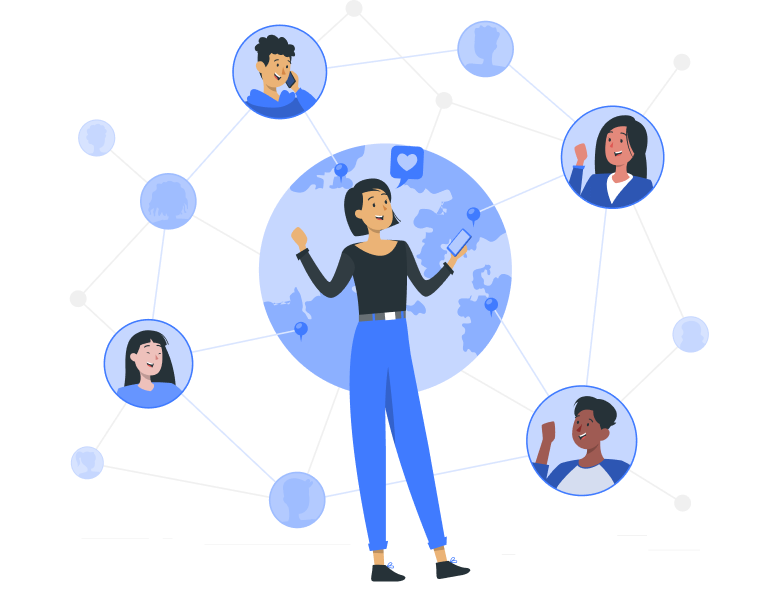 Please send us an email to received Whuups newsletter and products update